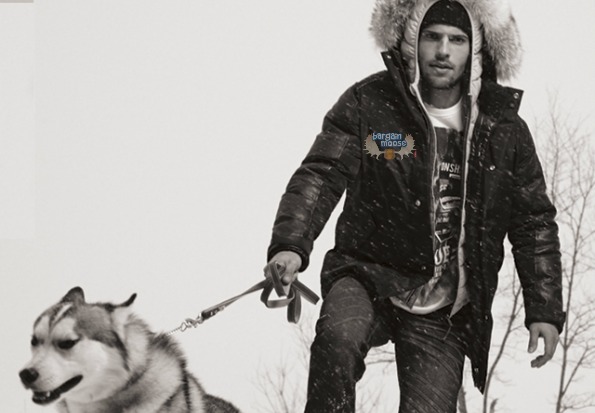 Today only at Point Zero, get free shipping with no minimum, no coupon code needed. Normally, you'd have to pay a flat fee of $9.95, no matter your order, so this coupon really saves you some money!
This is the perfect time to either get that low-cost sale item you've been wanting, or to go wild and get whatever you wanted from Point Zero. Either way, you'll save that $10 shipping fee that you'd be charged no matter what you bought. I personally try to buy the sale items when there is free shipping deals at stores that have a threshold for free shipping (i.e., free shipping on $99), but because Point Zero doesn't have this, I'd get whatever I've been eying up, because who knows when they'll offer free shipping again.
I do of course, start in the sale section, because I prefer to never buy anything full price. I also always start with me, and I found this very cute and sexy 3/4 sleeve knit dress. This is perfect for the upcoming cooler fall weather and I would pair it with some tall boots. The neck is leather detailing and I love the shorter leg, as the rest of the body is mostly covered up. This dress is $32, with a regular price of $65.
My hubby is a big fan of linen. While you would never hear him say "I love linen", he seems to gravitate to this fabric in his clothing choices. I think he would wear these linen shorts on a regular basis. There are three colour choices and they are regularly $56, and on sale for $28.
While shopping in the men's section, I found this oddly misplaced denim skirt. Although I don't see many men wearing this skirt, I really love it! I love the look of denim skirts and I love that there is a choice of four colours. I think the yellow is my favourite. This skirt was $52, now only $26.
(Expiry: 15th July 2014)