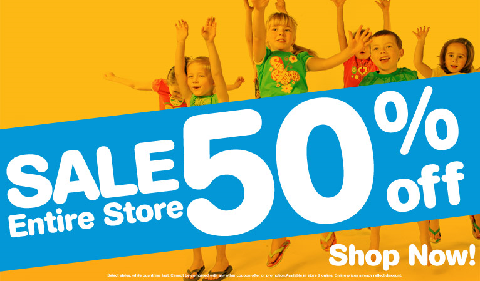 I am not sure how long this sale will last for, but I will tell you about it so you can have a browse. Please Mum Canada is currently offering a 50% discount, both online and in-store.
The online prices should already show the 50% discounted price. Just pick what you want and add it to your cart.
I think online shopping from Please Mum Canada is great as you get free shipping on any order. So if you happen to see any cute little pieces, it's so hard to resist throwing them in your cart and buying right away!
Lots of thanks to Bargainmooser Amy who kindly emailed this deal.