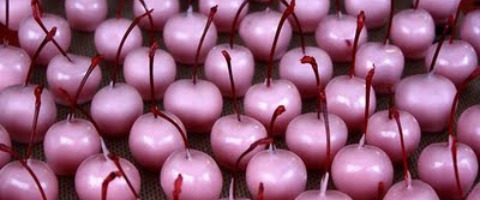 This is a very nice discount on a selection of products from Pink Cherry! Pink Cherry is a Canadian distributor of toys and various other items for bedroom play. If you are looking to try something new, check out the Lover's Choice selection.
[blogcoupon name=" Pink Cherry Canada" code="LOVERS" url=" pinkcherry.ca" discount="40% off lover's choice products" expiry="3rd, November 2010"]
This selection involves a whole bunch of Bliss Mini Vibes. I have priced these out at other stores and they are $90 - $110 everywhere! With the 40% off discount you can get one at Pink Cherry for only $59.99. A substantial discount from other stores and several different colours to choose from.
Remember this is not safe for work (NSFW) unless you have a very nice boss, or work from home, or are your own boss! Adult content!
(More Pink Cherry Coupons)