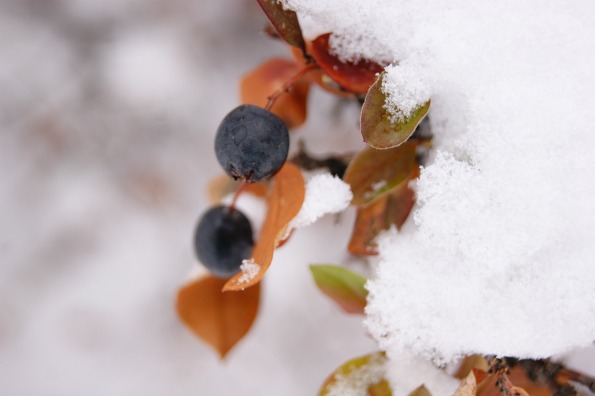 Picaboo is a company that is familiar to you all as we have blogged about them for a while. Currently, they are offer a bit of a different deal from their usual fair. Purchase a $75 voucher redeemable on anything for only $25.
Honestly, I get pretty tired of photo book deals day after day. There are so many photo book companies and they seem to be undervaluing their product by having deals all the time. It gets to the point where I wonder when they are not having a deal and marvel at that instead of their next coupon or voucher. Admittedly, Picaboo sure has some great deals. My favourite is their unlimited pages offer that I have blogged before, which I hope to take advantage of if they have it in the future.
My second favourite deal would be this offer for $25 off $75 voucher applicable to any product (excludes yearbooks only). All the photo book deals I look at, day after day, are applicable to a specific product. Large photos wrap this or a medium embossed that... they make the decision of what you are buying for you. I find that somewhat annoying. It is what has resulted in my own photo book collection having four different sizes of books. The one I wanted was never on offer again!
Thus, this deal rocks because you are in the driver seat. You choose exactly the product you want and you save $50 right off the bat on it. Even better, buying this voucher is risk fee because the paid value never expires.
Here is the fine print you need to know for this deal.
There is a limit of one voucher per order - you cannot combine multiple vouchers.
Vouchers cannot be combined with other coupons, promotions, etc.
The promotional value of the voucher - $50.00 - expires on January 13, 2015
I also really appreciate the voucher nature of this deal. You can buy now and create later. Photo books are huge undertakings if you have any sort of OCD about photo layout and order like I do. The usual photo book deal like the unlimited pages just does not give enough time to make a quality photo book properly. With this deal, you get nearly three months to compose your book.
Tax and shipping are not included in the voucher price. All prices are in USD. Shipping prices vary so see their website for details. Duties may apply but so far, we have not heard of them hitting Canadians.
Image Credit: Avigayil Morris
(Expiry: Unknown)