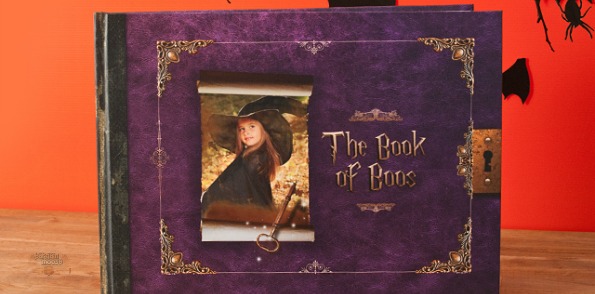 Have you accumulated some happy memories and perhaps some happy photos from this last Thanksgiving? Photobook Canada is offering 65% off large photo books so you can compile your memories into a lasting book to crack open at celebrations for years to come.
You have two options:
$37 for a 15" x 11" Large Landscape Debossed, 40 pages worth $95
$45 for a 15" x 11" Large Landscape Imagewrap, 40 pages worth $115
I tend to go for Imagewrap books because I like getting a really beautiful image for the cover.
You also could create a Halloween photo book if you are not big on Thanksgiving photography. Halloween photo books are a lot of fun because everyone gets dressed up in awesome costumes. Halloween parties can have fun games and wicked decorations that deserve to be documented.
Shipping is super reasonable but it will depend upon the finished product. If you add pages, a slipcover, etc. it will add on costs above and beyond what the voucher covers.
Voucher expires 16th April 2014.
(Expiry: 21st October 2013)