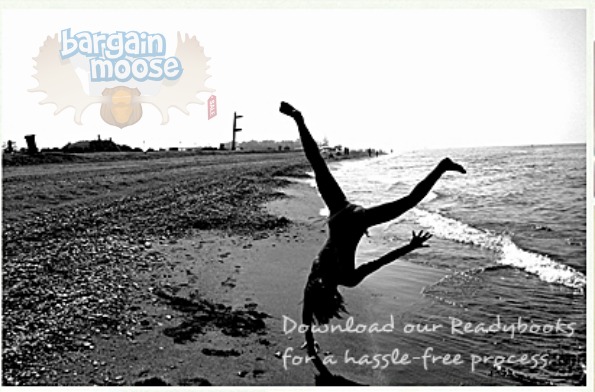 For a limited time only, you can buy a voucher for a large Landscape Imagewrap book for only $51.98 (reg. $115) from Photobook Canada. That's a sweet 60% off the regular price.
You'll save over $63 when you buy a prepaid voucher for a huge 15 x 11" Large Landscape Imagewrap book with 40 pages. You have until 15th August, 2012 to use your voucher. Clickhere for a full list of terms and conditions.
Be creative and make your own photo-book or choose a easy to create Readybook with themes like 365 Days or Country Living.
Great price on a large 40 page photo-book - I think the 15 x 11" pages would look fantastic, especially if you did a full page photo or two page spread. The photo-book can be at your house ready to enjoy in 5-7 business days.
Expires: 24th February, 2012