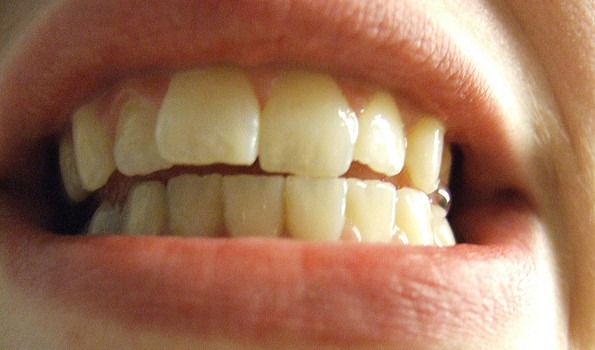 Dental care is important, and you are the first line of defence for your teeth. Start a healthier habit with the Philips Sonicare FlexCare Premium Toothbrush. This double pack was $179.99 but is now $144.99 and includes free shipping to your door.
I had no problems with dental care until I had my daughter, not even a cavity. In the time I was pregnant, my daughter managed to leech enough minerals that now I have trouble with cavities. My friend just had a baby and is also having the same issue. I had been using a manual toothbrush previously, but my dentist recommended upgrading to an electronic toothbrush to get a better clean.
If you too need to upgrade, now is your chance. This Philips Sonicare Flexcare Toothbrush is on sale in a double pack, much cheaper than you would pay for a single toothbrush. This kit comes with two electronic toothbrushes, two brush heads, a UV sanitizer to keep your brush clean with the charger integrated, two travel cases and a travel charger. This is a great pack to split within a family. Even if you are on your own purchasing this, I would like the double pack for travel so I could keep one at home and one for on the go. You also have two programs with timers to make sure you clean for the recommended amount of time each day.
Price Comparison
The discount on this item may look initially small, but if you compare it to what else is available on the market you are saving quite a bundle. Over at Amazon Canada, you could pick up this same double toothbrush set for $239.95. Best Buy Canada carries this same toothbrush in a single pack for $199.99, which is still more expensive than the Costco double pack. It would cost you $399.98 to pick up two of these at Best Buy Canada.  Shop.ca had these toothbrushes on sale for $129.99 for one toothbrush but are sold out. Buying two would have cost you $259.98 if they were still available. London Drugs has a similar Flexcare toothbrush in a platinum edition instead of this premium edition selling for $199.99, or $399.98 if you bought two. Costco Canada's deal on a double pack of these toothbrushes is looking great now.
Reviews
If you are looking for an electronic toothbrush with sound reviews, this brush has it. Over at Costco Canada's website, there are ten reviews and every single review is rated as five stars. Here is one happy reviewer.

You do need a Costco membership to grab this deal, or a friend with a membership who will help you out. On the Costco website, it mentions you can grab this deal in store at some locations. With free shipping, I would let them bring it to me rather than fight the crazy Costco parking lot.
Image Credit: Mike Burns
(Expiry: 17th May 2015)