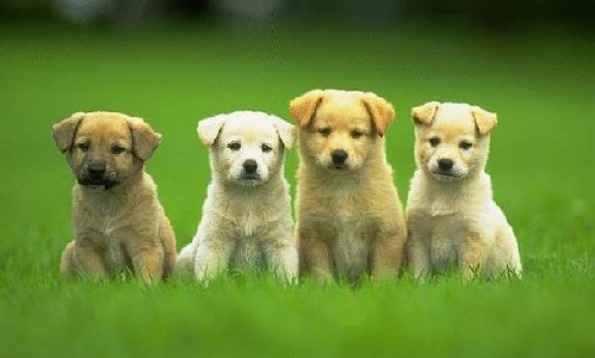 For just three days only, you will be able to save at Petcetera.  Save $25 on orders of $75 or more in stores.
They have had this deal in the past but usually you need to have a coupon to get it.  Also, when they have had it in the past, you ended up getting a $25 savings card for future purchases but this time the $25 savings will be automatic on your current order which is great!
To get this deal, your minimum purchase must be $75 before taxes, excluding adoptions, services and gift cards. You can stock up on pet food, pet toys, clothing and accessories or any other pet supplies you may need.  I have two big dogs so I will be taking advantage of this offer by stocking up on dog food for them since it can be quite expensive.
It doesn't actually say how many times you can do this but it is usually once per person per day.  I suggest if you have a big order to split it up into two different shopping trips.  That way if you are spending $150, you can save $50 total instead of just $25. This will get you the biggest bang for your buck.  The other thing you could do is shop with a friend and split your order that way still getting the two discounts instead of just one.
(Image credit to Missjover)
(Expiry: 16th February 2014)