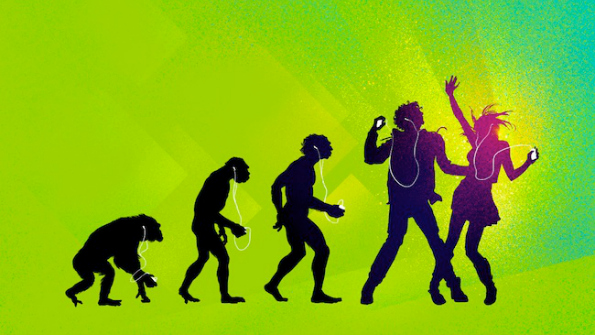 **Bump: This deal is back again this year for one-day only!**
Paypal Canada is offering 10% off iTunes cards from their digital store for today only. Cards come in denominations of $25, $50, and $100.
Here is what you will actually pay for each card:
$25 for $22.50
$50 for $45
$100 for $90
You can buy for yourself or gift to a friend. This deal is unusual because iTunes cards and codes are not sold online in Canada. This is a luxury that the USA has experienced for a while now, but only very recently has iTunes opened up a few venues for online purchasing of iTunes credit. My husband often buys me iTunes cards when they go on sale and he always has to make a trip to the local pharmacy or electronics store to do so.
This deal is nice because you can save of your iTunes codes up front. This is one way to combine deals: purchase cards at a discount and then get music, movies, etc. when they are on sale. I purchase nearly all my music digitally and i have a few seasons of Sherlock and Avatar on my system as well. These costs add up, so saving a bit up front on an iTunes card is vital.
A similar promotion happened in the US just a bit ago, and it completely sold out. While this 10% off iTunes codes is valid only today, there are also 'limited quantities' so it could sell out at any time. You will want to purchase this deal sooner rather than later. All codes are digital and can be redeemed in the iTunes store.
Are you looking for some great music? I highly recommend The Piano Guys. They became a sensation overnight with their Frozen rendition (mixed with Vivaldi). Even if you are only so-so on classical music, their classical take on your favourite movie themes might just warm your heart. I know their Batman movie theme is immensely popular.
If you are into symphonic metal, I have a whole pile of recommendations for you and I would love to hear some of your recommendations as well. Just drop me a comment below!
Hey Moosers, what denomination of iTunes card are you going to purchase?
(Expiry: 2nd December 2015)