One-Day Deals for Innovation Day @ Amazon.ca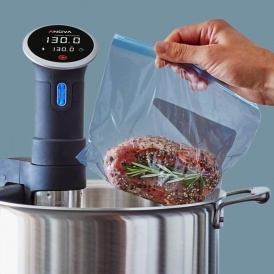 It's Innovation Day over at Amazon.ca!! That means that you can shop one-day deals from some of the coolest startups on Amazon Launchpad.
If you haven't heard of Amazon Launchpad, it is a marketplace within Amazon for vetted start-ups to showcase their innovative products. If you want to be ahead of the trends and support small-business, this is definitely the place to go.
Here are some products that you didn't know you needed, until now!
Check these out:
Shipping is free on orders over $35.