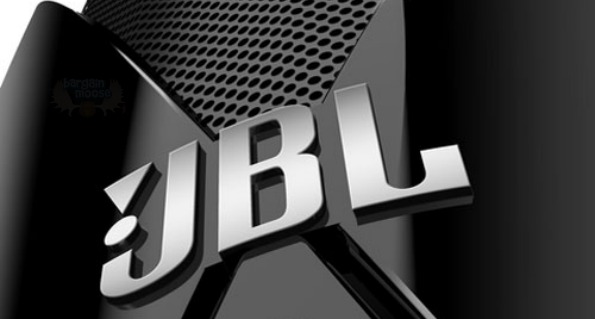 Newegg Canada is offering just over 70% off JBL Speakers for your home entertainment system.
I know a lot about headphones because I take most of my music directly: shot straight into my head. However, home speakers are rather outside my scope so bear with me on this post. Now, there are two speakers on sale for a good chunk of savings. First off, you have the JBL Studio 180 6.5" 3-Way Floorstanding Speaker which was $349.99 and is on sale for $99.99 + $28.63 shipping. That shipping may seem a bit high, but as you are saving 71% on the speaker alone, and a speaker is a pretty big and heavy piece, I think it is worth it. This speaker boasts the following stats:
Frequency Response: (-3dB) 45Hz - 22kHz
Crossover Frequencies: 800Hz, 3.2kHz, 6dB/octave
8 Ohms 200W
89dB([email protected])
If anyone would like to chime in what that actually means, be my guest. The reviews on these speakers are mixed, with most the reviews being good with the occasional negative thrown in. The latest reviewer gave a quick rundown on the pros and cons according to him:
Pros: Well constructed cabinets and drivers. Very good low end and balanced by a bright high end that's not shrill.

Cons: The speaker covers are kind of ugly, with the cheap plastic look.
For just a few more dollars, you can buy the JBL Studio 1 Series Studio 190 Home Audio Speaker Single, which was $449.99, for only $126.99 + $19.99 shipping. I have no idea why the shipping is cheaper on this model, but it does help to balance out the few extra dollars you are spending on the speaker. This speaker has the following stats:
Frequency Response: (-3dB) 40Hz - 22kHz
Crossover Frequencies: 800Hz, 3.2kHz, 6dB/octave
8 Ohms 200W
90 db @ 1 watt, 1 meter
Also, this speaker has far more favourable reviews with a near perfect 5/5 eggs. One gentleman has owned these for over a year and he said:
These 190's did not disappoint! Crisp airy highs and thunderous lows with a fast attack that makes rock and modern music sizzle. Yet, put on some classical and the strings sound as if they are in the room with you - with all the texture of a live performance. Truly amazing. What's even more amazing is that there must have been a break in period because they sound even better now.
At just over 70% off their original price, I figured this might be a good deal for any audiophiles out there.
(Expiry: Unknown)