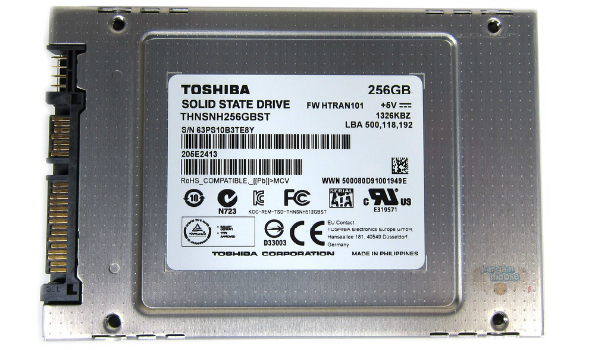 Speed up your computer with a 256GB Toshiba Q SSD from NewEgg Canada!
I can't imagine this lasting long, so I'll make it quick. An SSD, for the unaware, is like a super fast hard drive. If you put Windows or a video game or some other program on it, it will load faster and likely run better. They are quite expensive compared to regular hard drives but this deal, well, this deal is awesome. I was looking at a deal earlier on an SSD that was half the size and only $10 less, so this is a really great deal. This one was $209.99 and you're saving $80. The final price is $129.99.
If you're a gamer, for you to use any sort of data intensive program like video editing, or even if you have a home server that pushes files out all the time, this is a great buy. Even if you don't need this, it's still a great buy since it should increase performance all around.
You can get the smaller and larger versions on sale too, but this one is the best buy. There is a limit of two per customer and shipping is $4.99. Isn't Black Friday great!?
(Expires: 29th November 2013)