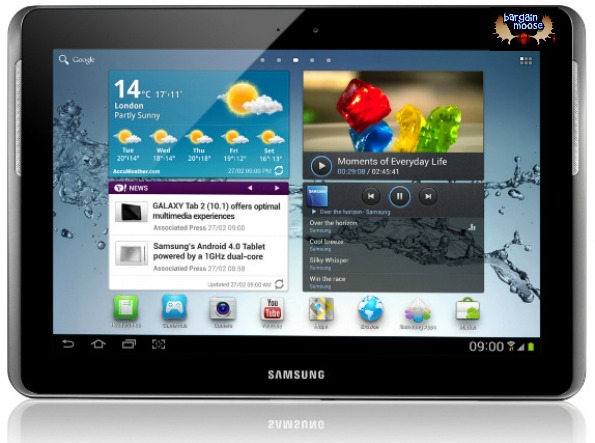 Need a camera? How about a sound dock? Well how about getting a great one from Samsung and NCIX and grab a FREE tablet while you're at it? Can't think of a reason not to, can ya?
This is a very odd sale and I can't really figure out why it exists. They have taken two specific Samsung products and said if you buy them, you get a FREE 8GB Samsung Galaxy Tab 2 WiFi 7 Inch Android Tablet, which is valued at $199.99. The only thing I can think of is that they got a double shipment of the camera and sound dock and just need to move them quick. Or maybe Samsung is pushing them to sell these specific items. Whatever the reason, it's a great deal. Even the camera itself is discounted!
Shipping is free! The sale on the camera expires on June 6th, 2013, and the free tablet offer is available while supplies last.
Why do you think NCIX is having this deal? Has a mandrill kidnapped their president and threatened to turn him into a living marionette if they don't sell these? Let me know in the comments below!
(Expiry unknown)