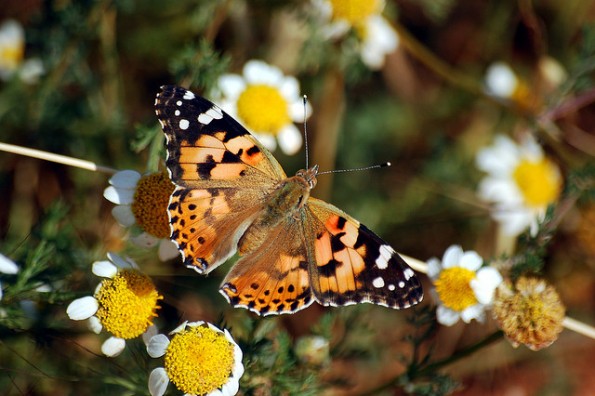 Shop at Murale today and tomorrow and if you spend $100 or more, you'll get a coupon code worth $30 to use at a later date. You can also shop in-store and you'll get a $30 beauty splurge card.
Once you get your coupon code, you can use it from November 14th until December 4th. I don't see anywhere that there is a minimum spend to use the coupon, so it looks like you'll basically get $30 in free items.
If you shop online, you can only shop online with the code and this is the same for if you shop in-store. You can only use one coupon or gift card per transaction.
Murale has a huge inventory base with so many brands and products. I immediately went to the organic section to see what kind of all-natural beauty products they had available. I found this Juice Beauty cleansing milk ($24) that I'd love to try. It has a 5/5 rating and I'll also earn 240 Optimum Points, which is a great bonus.
Along with this, I could try out the Juice Beauty antioxidant serum, which also has great reviews and sounds lovely. $48
Benefit is one of my most favourite brands and I see that Murale also carries them. These Benefit pin-up lashes are available online only for $18.
The men's shop is a great place to pick up Christmas gifts or stocking stuffers for my hubby. He'd never buy beauty products for himself, but always loves when I buy them and uses them religiously. I want to get him this Age Rescue + Water-charged gel cream. I notice his skin is super dry and he looks so fatigued lately, and maybe this would perk up his skin a bit. $58
If I picked up the Age Rescue, lashes and cleansing milk, I could wait and get the antioxidant serum later and only pay $18 for it. Sweet!
Don't forget to check out all the other deals available on site, like the gifts with purchase and especially the new Smashbox line that gives you a free lip gloss when you spend $35. Mix and match a few of these offers and get your extra $30 bonus on top of these.
On top of this, each purchase I make gets me five free samples. Shipping is free once I've spent $75 or more, which I will to get the coupon code.
(expiry: 12th November 2014)
Photo credit: Diego Sevilla Ruiz