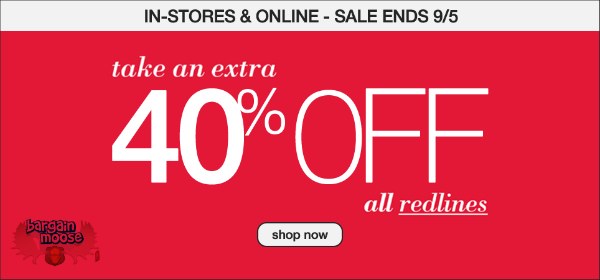 Until September 5, 2011, take an extra 40% off sale items at Motherhood Maternity. This sale is both in stores and online and does not require a coupon or coupon code. If you are pregnant, or planning to be, you will definitely want to check out these hot prices!
No one likes to spend a ton of money on maternity clothes, but yet you also want to look your best. Here's a great chance to get some new clothes without blowing the budget.
Maternity jeans are a must have. These Loved By Heidi Klum Under Belly Super Stretch Slim Leg Maternity Jeans are only $17.99 (reg. $49.98). Wow! I want them and I'm not pregnant! Nothing better than an elastic waist.
For just $20.99 (reg. $54.98), you can get the perfect fall cardigan with this Loved By Heidi Klum Long Sleeve Button Detail Maternity Cardigan.
When I was shopping for maternity clothes, I always found that the online shopping had much more selection. Than the in store selection at Motherhood Maternity.
Thanks ksanders for posting this deal in the community forums!