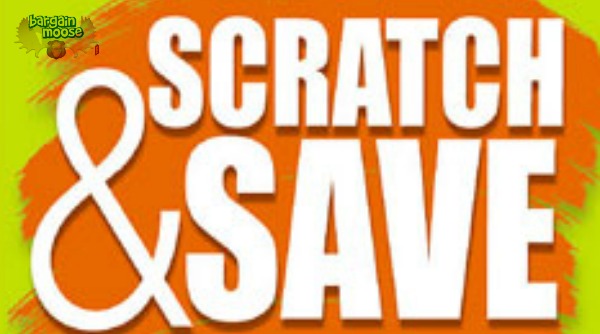 This Saturday, 3rd September 2011 at M&M Meat Shops, get a free Scratch and Save card and save 5% to 100% off your entire purchase. Every card wins, and you don't have to make a purchase to get a card.
There is a limit of one scratch card per person, per purchase, while supplies last. Card must be scratched by M&M. Valid at participating stores.
I like M&M Meat Shops Bistro Chicken Breasts, especially the Ricotta and Spinach! My daughter's preschool did an M&M Meats Fundraiser last year before Christmas and it was great to have a freezer full of ready to go meals and appetizers for the busy holiday season.
I hope the lucky people that win 100% off have a huge order!