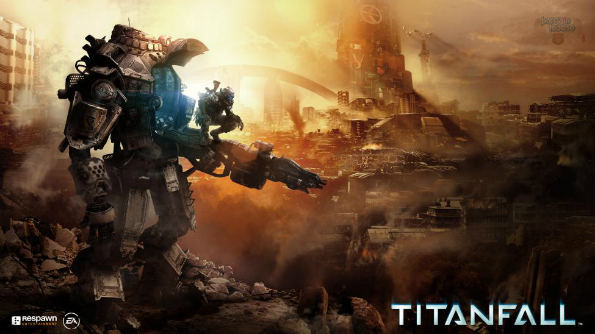 Get Titanfall from the Microsoft Store and get a free $10 xBox gift card!
I love mech games. MechWarrior, of course, is the big guns in the world of mech games but there are others like FrontMission and now Titanfall. Titanfall is interesting in that it is essentially an online-only FPS that plays like a single player campaign game. I don't know how it is going to work in practice but people seem to dig the beta and if the videos on Titanfall's YouTube Channel are any indication, it looks like they've managed it very well.
If you pre-order Titanfall from the Microsoft Store before March 9th, you will get a $10 xBox gift card. You can use it to get the inevitable DLC when it comes out or, if you aren't up for the DLC thing, you can pick up an indy game or two with the $10. Or you can just hang on to it and pick up some other game another time.
The gift card and game are both digital so no shipping or waiting is required.
(Expires: 9th March 2014)