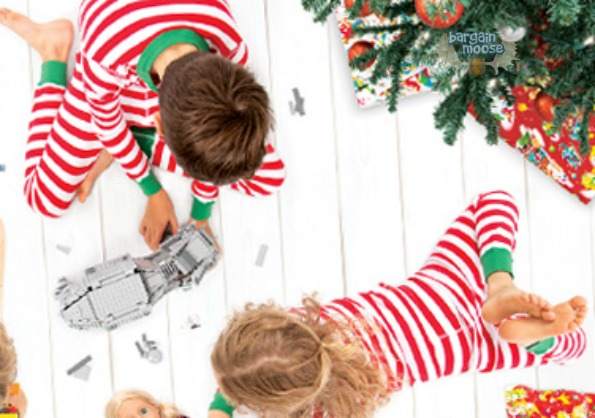 Mastermind Toys is having a huge outlet sale right now with 70% a large selection of items. They've also reduced their shipping threshold for now, down to $39 instead of $60.
Mastermind Toys is the perfect spot to get your kid's Christmas gifts. Especially at 70% and a reduced shipping threshold, you can stock up on stocking stuffers and other items that they'll love to see under the tree.
While the selection is vast and there is something from every category available during this sale, I saw a few notable items at great prices.
A number of VTech V.Reader e-book cartridges are only $8.99, regularly $29.95. If you have a V.Reader or are getting one this year, you can stock up on the e-books. I know my youngest would love Dora, Hello Kittyand Tangled, but there are lots more. Checking the prices elsewhere, the cheapest I found these cartridges was $19.99, so this is a steal.
If you have a Corolle doll lover, there are a few also available in this sale for only $4.49, with a regular price of $14.95. The Rose baby doll is very cute!
If you've got a little artist, check out this Liquitex basics A2 desktop easel set. It was $79.95 and now only $23.99, saving you over $55. This would make a great gift.
You'll want to look through all of the pages of this sale, as different items might strike your fancy. The only issue I see is that when an item sells out, you won't know until you go to purchase it and see it is not available. I found that with a few hot brand-name items. With the reduced shipping threshold you'll be able to get all the sale items you want and not have to try to make it up to $60 to avoid those fees.
(expiry: 30th November 2014)