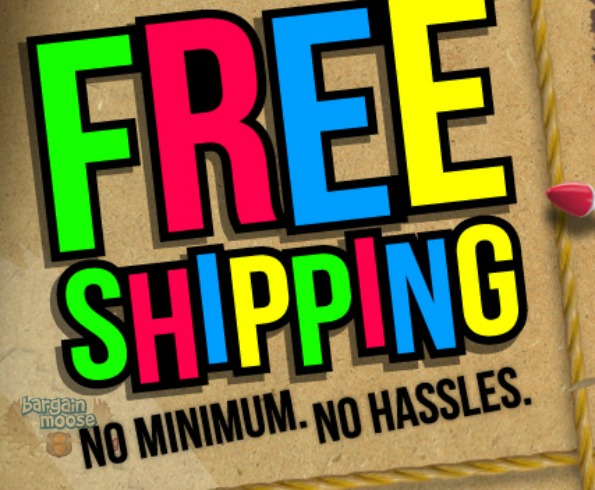 Get free shipping to any Canadian destination until the end of February, 2012 from Mastermind Toys Canada. Even better, there is no minimum needed to get free shipping, any size order will ship for free!
Mastermind Toys has so many great sales on now including:
Click here to see a list of all the sales.
There are a few extremely large or heavy items are that are excluded from this offer.
Free shipping deals are great, for gifts big or small! You can even get free gift wrapping from Mastermind Toys before you ship your order. That's a great deal if you are shipping the gift directly to the lucky boy or girl.
Expires: 29th February, 2012