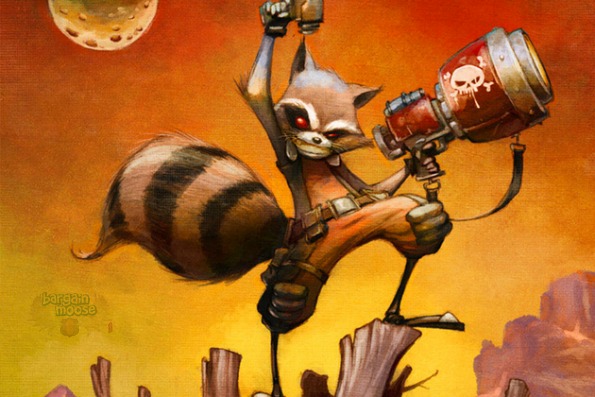 Little late on this offer (because I thought it was open to US residents only) but you need to get in on this! Get an entire month of Marvel Unlimited for only 99 cents with the following coupon code.
Click here to sign up for Marvel Unlimited Now
Coupon Code: SDCC14
Discount: One month for $0.99
Expiry: 29th July 2014 @ 11:59 EST
Long story short: I was going to blog this a few days ago but read some fine print somewhere that said it was for USA residents only. However, this morning I was messaging a Twitter gal in Belgium (got to love the internet) and she mentioned the Marvel unlimited Subscription. Upon confirmation, I found out this is indeed available globally. So, get your cute little butts on this deal because it is awesome.
What you get:
You get access to over 15,000 digital comics spanning the last 75 years from Marvel. This database is enough to keep any geek reading for the entire month with no hope of making it through the entire database. Book some vacation for August friends, because your little geek eyes are going to need it. Try to get some sleep too, eh?
What you save:
The Marvel month-to-month subscription regularly costs $9.99 so you are saving 90% on the monthly subscription. Make sure to cancel your subscription before your next billing cycle so you do not get charged the full cost for the next month. If you want to continue with your subscription because of the sheer awesomeness of the digital Marvel library, you would be better to cancel your current subscription and then switch over to the annual subscription for $69 a year. The 99-cent offer is not valid on annual or annual plus memberships (you would need to cancel and then get one of those after). Either way, this 99 cent offer will give you a taste of what the Marvel archives have to offer for an entire month while you decide.
This sweet little offer from Marvel is open to new and former (now-cancelled) Marvel Unlimited members. If you currently have an account, you are out of luck. All prices are in USD. We can also send out thanks to the San Diego Comic Convention for this coupon code, you might notice that the code is to celebrate this year's convention.
As a side note, who is excited for Rocket Raccoon? I know I am! I just love anything Skottie Young touches.