Unique backpacks can be hard to find if shopping at the same local retailers as others do. Finding one that's downright hilarious is easy though at Hatley Canada.
Plus, when you spend over $50 on kids backpacks and lunch kits, you'll receive 30% off! You need to enter code HATLEYBTS to see the 30% discount reflected in your cart.
As a standard every day offer that Hatley has, when you spend over $50 you'll receive free shipping. Win/win!
I discovered that if you spend $50 or more (prior to discount), shipping is free (based on the regular price of your product.)
I don't know how this designer does it, but this bear is just so cute and funny with that expression on his face! This Happy Camper Kids' Backpack is selling for $35. If you're planning on spending over $50, this brings the price of this down to only $24.50! This is an absolute steal.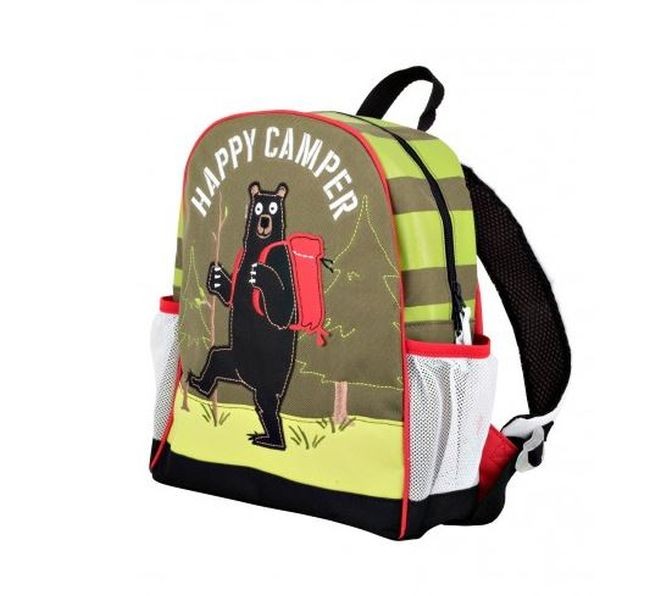 Many kids are into Unicorns, there's just something about them. This Unicorn Backpack is selling for $36 so with a 30% discount if spending over $50, so the price on this one is $25.20.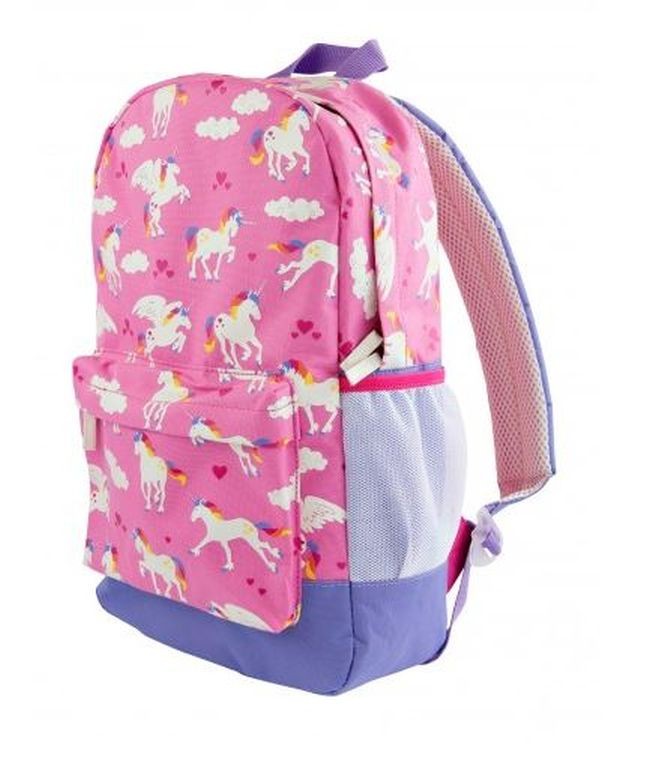 You can even purchase a matching nostalgic metal style Unicorn Lunch Box. It's selling for $15.00 but of course with your 30% discount for when you spend over $50, the price will only be $10.50. At this price you could grab a few to use around the house for storage!