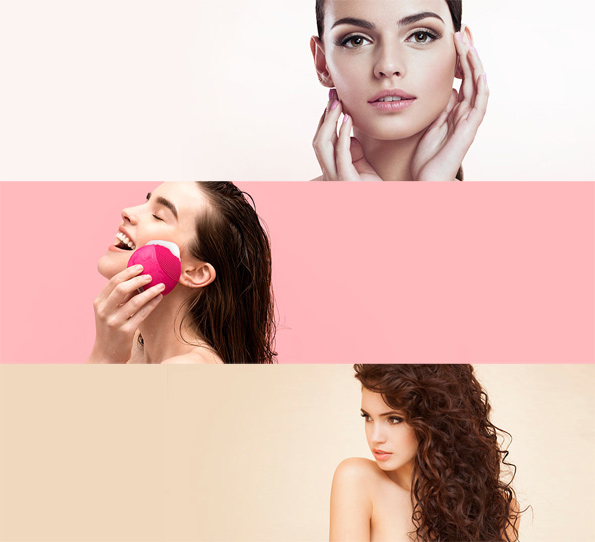 Look Fantastic is a UK based beauty store which I wanted to introduce to you guys, mainly because of one fantastic reason – they offer FREE worldwide shipping and we've got them included here on our free international shipping page! I was recently chatting with them, and they offered the Moosers a free coupon code to get an 18% discount on your order – whoop!!
Click here to use the Look Fantastic coupon code online now
Couponcode: BARGAINMOOSE18
Discount: 18% off for new customers
Expires: 14th November 2015
In order to see the above discount applied, you must sign up or sign in, as it only applies to new customer accounts. If you're never before bought from there, then this deal will be applicable to you. As we've never mentioned Look Fantastic here on Bargainmoose before, then I am that this will be relevant to many of you!
There are a few exclusions to the coupon code, but if you click the link above – everything you see there will be discountable.
Here's a quick screenshot of the type of thing you should see when you add the exclusive coupon code above:
And here are some ideas of the types of deals that you can get on the Look Fantastic site (prices shown POST-coupon):
PRO-TIP: If there is a brand or a product that you commonly buy – compare the prices with your regular store here in Canada and the online prices with Look Fantastic. And remember – all the prices on there already include VAT (tax) and shipping. I did see some similar prices on Sephora.com – but they ship from the US, so there's the US exchange rate to factor in there, plus shipping on top of that.
Please note that if you make an order of $20 or more to be imported into Canada, there's a small chance that you may have to pay extra customs fees at your door.