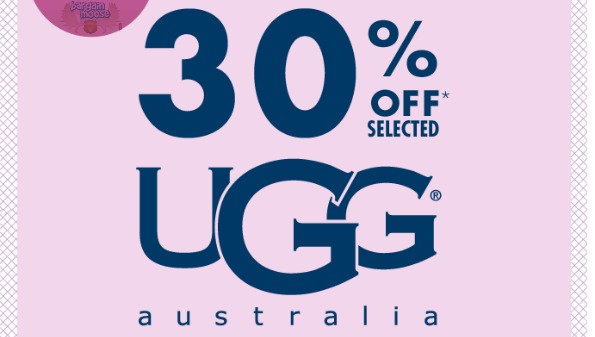 One of the most popular footwear companies I have seen, at least from a visual survey of university student's footwear, is UGG. Little Burgundy & Locale are both having UGG sales, with 30% off select footwear. UGGs are rarely included in sales so this is a nice little deal.
The boots are selling out awfully quick so there is a very limited supply! I personally am not an UGG fan, however they have some rather nice ear warmers on sale for $59.50, regularly $85. I really prefer ear warmers over toques during the winter. I hate having my hair completely covered, it always goes all weird.
Expiry: 6th, May 2012 (or when they sell out).