If you missed out last time this unique set was on sale, then here's your chance! How cute is this LEGO Ideas Yellow Submarine (yes, The Beatles' Yellow Submarine)? It is on sale at Walmart.ca for $52 down from $69.86 and that is the best price around. Shipping and handling will be included.
The LEGO Yellow Submarine is bright, fun, and colorful, which makes it great for both adults and kids alike! Heck, I even want this set myself.
This set to create a LEGO rendition of the famous yellow submarine contains 550 pieces and includes LEGO minifigure versions of George Harrison, Paul McCartney, John Lennon and Ringo Starr.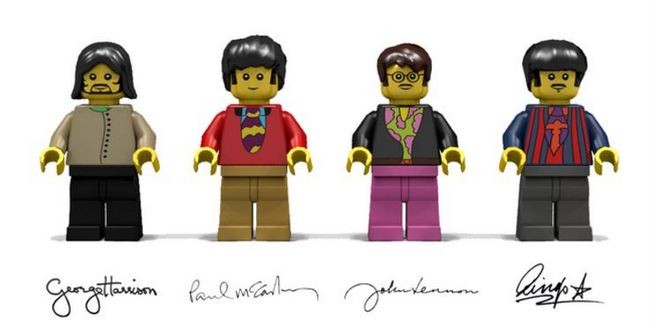 Image via LEGO Ideas
This set ships for free, since the order will be over $50.