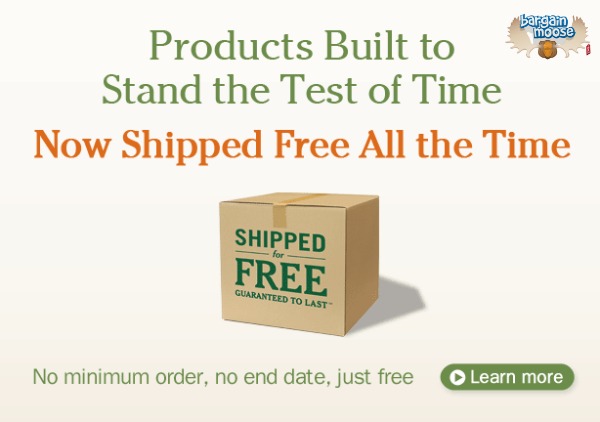 I was browsing L. L. Bean's sale site and found a great fall hoodie at almost 50% off.
This cute hoodie is 49% off. Available in 7 colours for sizes XS-XL, it's on sale for $29.99 (reg. $59). It's got lots of great reviews from both young and older customers.
One happy customer says,
Was able to enjoy the comfort and warmth of this hoodie. It is like the jacket you always wanted but never thought it existed.  The weight of this jacket can keep you warm in the coldest weather. The navy blue is absolutely stunning against the beige fur on the outer edge of the hood.  Received several compliments and am planning to order more.
I love companies that offer free shipping to Canada with no minimum order, no coupon code and no end date! L.L Bean is one of  those great companies. You can click here for more information about duties and taxes from L.L. Bean.