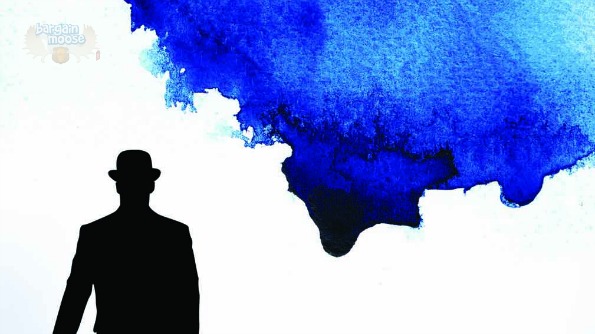 Kobo has released a 30% off coupon code on select eBooks this weekend. Dig into something new this summer and experience another world.
Click here to shop select books @ Kobo Canada now
Coupon Code: VACATION30
Discount: 30% off
Expiry: 21st July 2014
The books included in this offer are through the above link. Remember to click the "browse more…" links besides each category name so you can see all the books in the specific category that qualify for this coupon code. It is not just the few books they show you as an example. If you are just browsing the website, make sure "Items Eligible For Promo Codes" is checked off in whichever section you are in as that option narrows your book choices down to eBooks this coupon will work on.
The categories in the sale include:
Fiction
Mystery
Kids' and Teen Titles
Non-fiction
Out of those four categories, my favourite is mystery. I have been a mystery reader since I was young and first read the complete Sherlock Holmes stories by Sir Arthur Conan Doyle.
I generally judge my mystery books by their names. This book Darwins Nightmare by Mike Knowles sounds like a pretty funky mystery about a man who does very bad stuff for a living and then makes one mistake (or good deed, your choice) and the repercussions of that event. The book currently costs $9.34 but after coupon, it comes down to $6.54.
Walking into the Ocean by David Whellams is a British mystery that sounds right up my alley. After all, most my favourite mysteries have been British like Sherlock and Miss Marple. This book is to be the first in a set of three books about a veteran Scotland Yard Chief Inspector investigating serial killings in the pastoral lands of good ol' England. The book retails for $7.18, but after coupon code, it comes down to $5.03.
There are many books to choose from, and it is always fun finding a new favourite author or a series you just cannot put down. Sure, there are the sleepless nights where you are up to 3am hovered over your eReader, but it is all worth it. This summer I joined Goodreads and I am keeping track of all the books I have read from now on. It is a nice way to look back and see what I have read and what I thought of it.
For this and any future Kobo coupon codes, always check our forum.