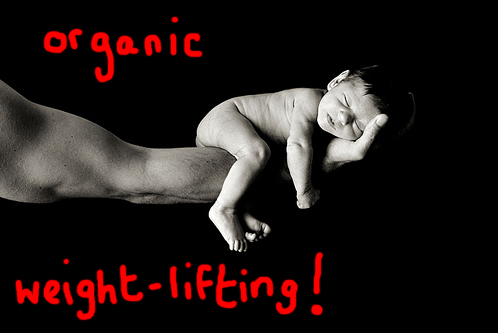 Here we have a great freebie for the Canadian mommies and daddies. If you join the Heinz Baby Club online, here's the baby stuff you get to start with:
FREE Baby Bag
Growth chart
Newborn feeding pamphlet
Diaper changing pad
Full size Heinz Nurture sample
Then, after that, they will be sending out more baby coupons and free baby samples in the future. Even though I don't have a baby at this present moment in time, I'm signing up for the email newsletters, so I can keep you guys informed about any particularly good freebies or coupons.
Thanks to robertevans_com for the pic.

- Anna
UPDATE - there appears to be a problem when you click submit - I have emailed them to let them know that it is broken.