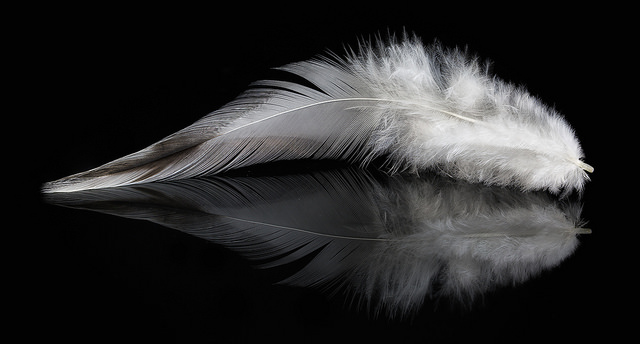 Checking out the Hudson's Bay site today, I found the coupon code C7BNB04, which gives you $15 off your $75 order of bed and bath items. I thought it sounded a little juicy if I could stack it with something on deep clearance and luck be have it, I found the GlucksteinHome european feather down duvet with bonus travel pillow. Regularly $560 for a king, it is on sale for $168 and with coupon code comes down to $153. The queen is regularly $460, on sale for $138 and comes down to $123 with coupon. Because your order is over $99, it will also ship for free.
If you've recently shopped for bedding, you know it can get quite expensive. I think it is more than worth it though, as you spend so much of your time between the sheets. What you do there, is of course up to you. Either way, you want to be comfortable and you want it to look good. I have always found that duvets were more comfortable than comforters. They are also easier to wash, since you just wash the cover. When you wash a king-sized comforter, no matter how big your washer, you're going to end up with a sopping mess and a beeping washer because your load is just too big. I know this from personal experience.
What's also nice with a duvet is that you can change your cover as often as you like without a huge expense. Your duvet stays on your bed and the new cover gives your room a different look.
This duvet has 300 thread count and is 100% cotton. It also has european feather down fill. You also get this bonus travel pillow, which is not pictured so I have no idea what it exactly is.
Shopping around, I found duvets had varying prices, but European feather down duvets sold generally for at least $300. This is Hudson Bay's own brand, so I can't completely compare with quality, but they are a solid brand and I know this is a fantastic deal.
Photo credit: KellarW
(Expiry: 28th May 2015)