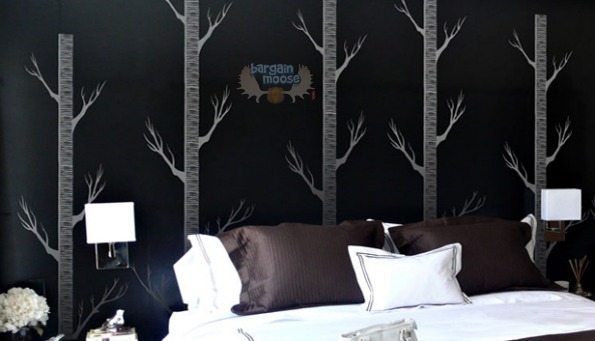 Homesav Canada has a great deal on Surface Collective Wall Decals. Get up to 46% off (and a minimum of 20% off) great decals to decorate your home.
I think Anna got a wall deckle for her little girl's room and loved it. If I had a kid I would be temped to get the Mr. Fisher Cat wall decal for the kid's room. It is just so adorable and was $90 | Now $59.
I really like this Organic Lines, it reminds me of a funky picture frame... but instead it is just framing your wall. It would look awesome against a darker wall. When I have my own place I am going to paint a feature wall and then get a sweet wall decal like this for it. Originally $70 this decal is on sale for $44.
You need to be signed into Homsav to see these deals.
Shipping is tiered @ Homesav:
Up to $25: $4.95
$25.01 - $50.00: $7.95
$50.01 - $100.00: $9.95
Over $100: Free Shipping
Expiry: 27th, August 2012