I'm coming clean straight out here - these clever Harry Potter inspired creative and gorgeous HP eyeshadow palettes - all 4 of them, are. not. real.
These are real now in our minds though, with thanks to the brain storming and artistic endeavors of Redditor Spellsandstars, who has designed prototypes so-to-speak of rich-toned eyeshadow palettes with a Harry Potter theme representing each of the four houses in the Hogwarts School of Witchcraft and Wizardry.
The house crest is skillfully displayed in each palette and you can see the detail on the quill brushes. Each kit contains six eyeshadows that accurately represent the houses, both in colours and shade names.
Anyone who loves cosmetics will appreciate the beautiful tones and how they contrast yet complement each other in all of the kits. This Spellsandstars person really knows their stuff, I gotta' say! The themes of the palettes and names of the shades are also indicative of someone who also knows their HP!
Check out these mock-up Harry Potter Eyeshadow Palettes created by Redditor Spellsandstars: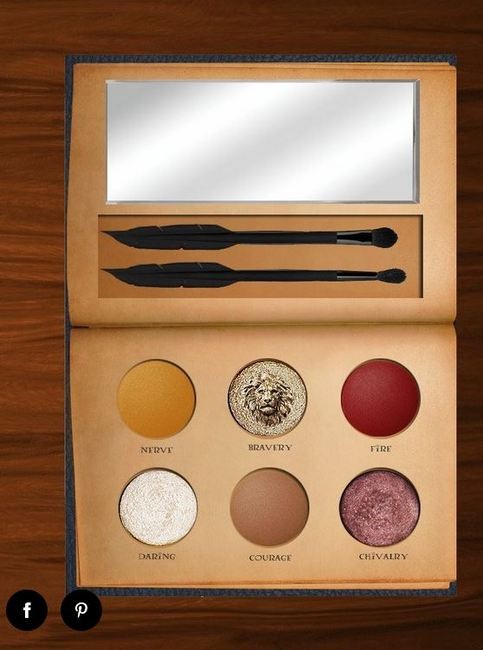 Image credit: Reddit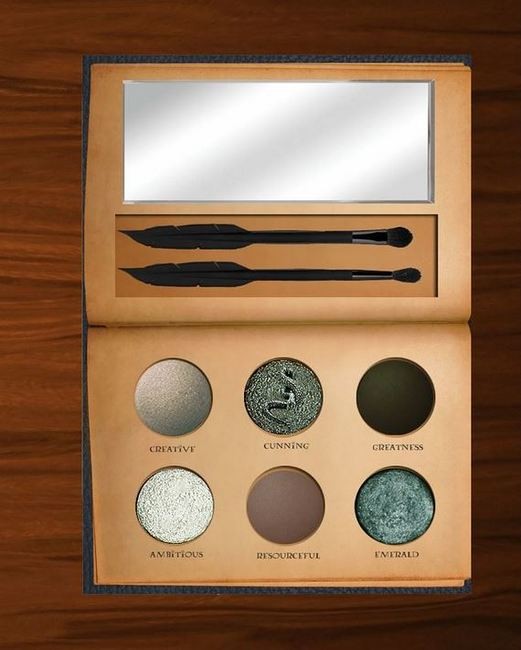 Image credit: Reddit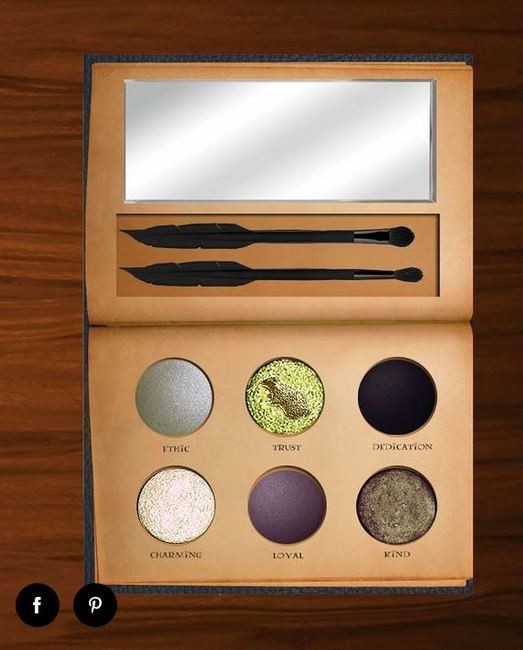 Image credit: Reddit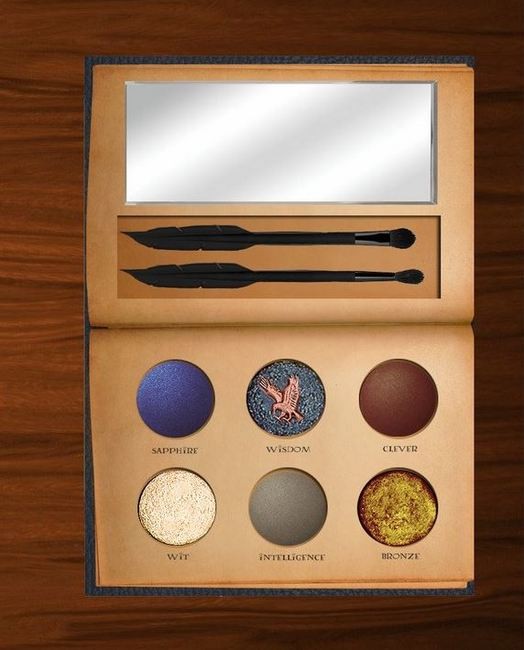 Image credit: Reddit

Can you imagine if you had a Harry Potter brush set like this? No tricks here now, this is definitely going to become a reality. Whether or not we can get our hands on them is a whole other story though. Bookmark our page and we will keep you posted as to when they come out and whether or not they will be available in Canada. As you can see, these will definitely all sell out and quickly, too.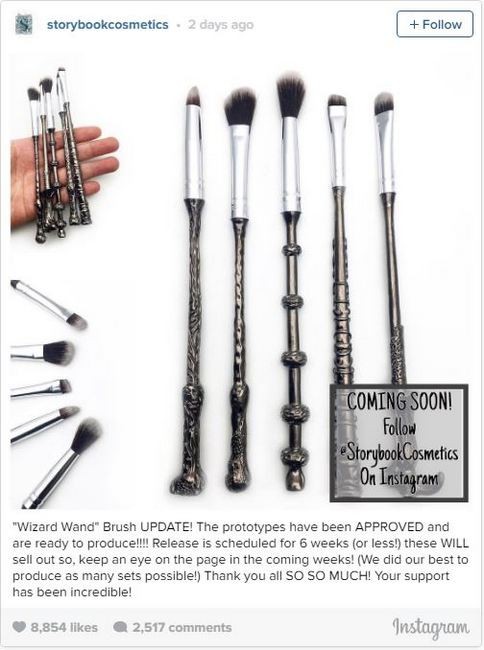 Image credit: storybookcosmetics/Instagram
So which Harry Potter eyeshadow palette is your favourite? 1, 2, 3 or 4?