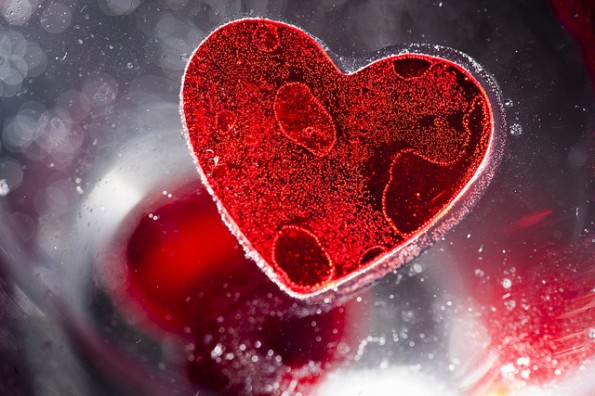 Looking for the perfect last minute Valentine's gift? Groupon has it.
What's great about Groupons is that they are mostly just print and go, so you can get them up until 10 minutes before your date. They have some really cool ones, which are perfect as Valentine's gifts.
This Mystery Date Groupon really struck me as such a fun idea. For only $35, you'll get two dinners and two alcoholic beverages with a value of $55. I think that is quite the steal and takes the grunt work out of planning the date. If the place sucks, you'll have a good laugh and won't have spent more than $40. This Groupon is available in the Ottawa area.
I've always wanted to do boudoir photos and am considering it for my next big birthday. This gift is for both of you, so you really can't go wrong and price is out of this world. For only $75, you get a one-hour photo session and a $25 credit towards prints worth $250. This one is available for all the Vancouverites.
In Toronto, I found this painting party Groupon, which is held at bars and restaurants in the Toronto area and makes quite the unique date idea. It is only $27.50, but worth $45.
Take your date on a race car adventure in Halifax with the Rusty Wallace Racing Experience. For only $64 (value of $129), you'll get 1 hour of laps in a ride-along experience.
These Groupons all make unique and thoughtful gifts for your loved one if you waited until the afternoon on Valentine's Day to decide you wanted to get something.
There are plenty of other great ideas, so see what's available in your city.
Photo Credit: jcoterhals
(Expiry: Varies)