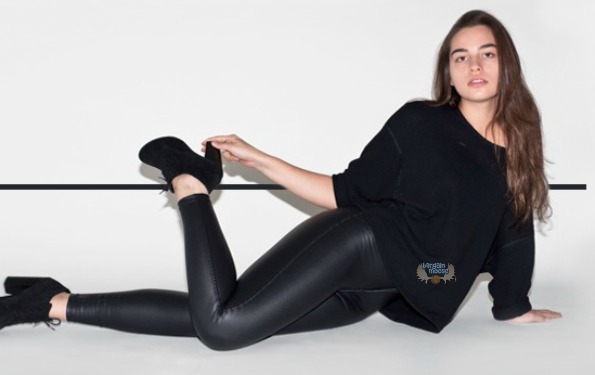 Groupon has a great deal on right now if you are planning on shopping at American Apparel for the holidays. Buy a voucher for $20 and you'll get $40 to spend. Buy a voucher for $40 and you'll get $80 to spend.
What's totally awesome about this deal is that it doesn't say it is only on regular-priced items, so you can combine it with any sales they have going on as well. The certificate alone makes a great gift idea, or you can shop to your heart's content too. You have to choose between using it in-store or online, but you can't do both. If you do use it online, all shipping fees will apply as they would had you shopped without the voucher. You have to use your entire voucher in one purchase - you won't be able to save a balance.
The only crappy thing is that you can't use this on November 29th - Black Friday or December 26th - Boxing Day, which is when there will probably be amazing sales, but you are still scoring a hot deal at 50% off, plus whatever discount you get on their site.
(Expiry: 22nd November 2013)