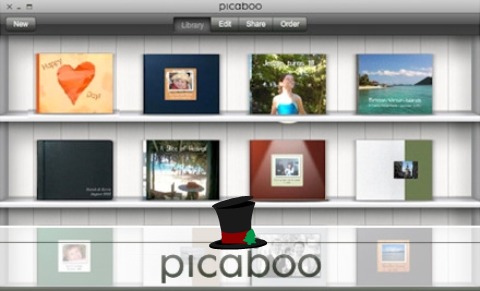 You can get $100 USD credit at Picaboo for only $35 CAN on Edmonton's Groupon! This coupon has many great features: it can be used across multiple orders and it can be applied towards taxes and shipping!
Now, Groupon's usually only go for 24 hours, however, for some odd reason this one has 2 days and 10 hours left on it... so it seems to be Edmonton's weekend deal! You don't need to be in Edmonton to purchase this as it is for an online purchase. Also, if you don't know what you might get at Picaboo, check out their Gift Guide!
We have talked about Picaboo before on the Moose, they are a US company that we think (we think) drop ships in Canada or has a distributon point in Canada, as our parcels so far have come via Canada Post and been duty free. We hope that continues. So far I personally have been pleased with the two little photo books I have got from them!