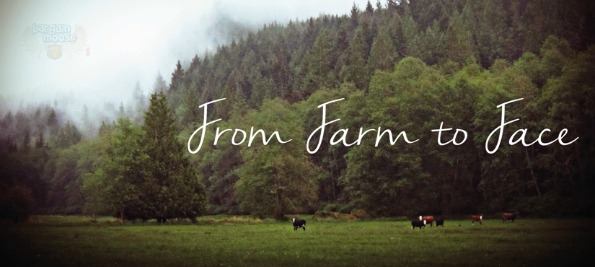 Graydon - Clinical Luxury by Nature is a natural skincare line out of Canada that I use for my daily routine. This week only, they are offering 45% off the Hungry Skin Collection with eight full sized products. Originally $223, the collection is now on sale for $123 withfree shipping.
The collection includes these eight amazing products all made in Canada:
The Cleanser (50 ml)
The Serum (30 ml)
Face Food Mist (100 ml)
Berry Rich (50 ml)
The Putty (50 ml)
Hand + Foot Relief (50 ml)
All Over Body Oil (120 ml)
All Over Face + Body Lotion (240 ml)
I am very excited about this collection as it includes some fantastic products I own and use. It also includes some products I would rather like to try.
The Cleanser: I use this every day on my face except when I am lazy. It is a very mild cleanser that really helps cut down on breakouts and is effective at removing foundation. I am getting low on this cleanser and need to order more.
The Putty: My skin loves this lotion and so does any part of my body I put this on. It goes on easily and soaks in well. The aloe is great for reducing redness and it helps moisturize dry and flaky skin. I like this stuff so much; I ordered a huge 240ml bottle of it last time I ran out.
Hand + Foot Relief: I only had a sample of this, but I put it on my feet several evenings in a row and I woke up to soft, refreshed feet. They felt less tired and achy - which is something for me. I am using another foot lotion right now that I really like, but it does not have the same long lasting results as Clinical Luxury's Hand and Foot Relief so I will be returning to this one after I am done.
I am a huge fan of body oil, thus I am most certainly eager to try out Graydon's body oil and see what it smells like and how well it sinks into my skin. I am still on that journey to find the perfect body oil. Lotions are fantastic for when I cannot take a shower first and do not have time to let an oil sink in.
Overall, I am excited about this collection and might just purchase it myself. Free shipping is just a delightful extra when you save $100 on a natural beauty collection like this.
(Expiry: 16th November 2014)