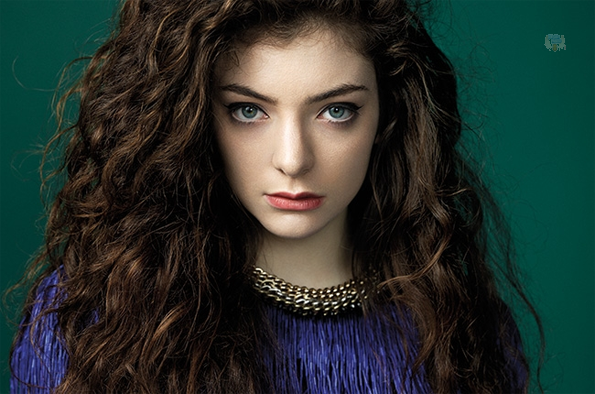 Hey there, Bargainmoosers! If you're looking to check out Lorde's album for an extremely affordable price, then you need to consider taking a look at today's deal on the Google Play Store! You can now download the Lorde - Pure Heroine album for only $0.99! This album currently sells on the iTunes Store for $7.99, so this is quite the deal, folks! You'll get 10 tracks in total, including the viral Royals song, which you can typically hear on most Top 40 radio stations to this day (even though it was originally released more than a year ago). Plus, you don't have to worry about any shipping - just order this album from the Google Play Store, and soon afterwards, you'll be enjoying these 10 songs from Lorde!
It always helps to have some extra music on your portable music player or smartphone. Getting some added variety to your playlists will certainly help you keep things fresh, especially if it only costs $0.99!
On a side note, if you've been waiting to find the perfect gift for the holidays, then you should really consider checking out the latest deals that we've been posting here on Bargainmoose, especially since Black Friday is coming up on November the 28th! After all, Christmas is on the horizon, so you could save big while getting a gift that someone you care about can really enjoy. Plus, you'll likely get some nice "brownie points" if you surprise your main squeeze with a gift from their "most wanted" list on Christmas morning!
I've included a brief review of Lorde - Pure Heroine from a satisfied Google Play customer below:
Everyone must listen to this! I love that Lorde has a style of her own and breaks away from the so-called mainstream. Download!
This deal won't last forever, so take advantage of this opportunity to save your hard-earned cash now! Happy hunting, my fellow deal hunters!
(Expiry: Unknown)