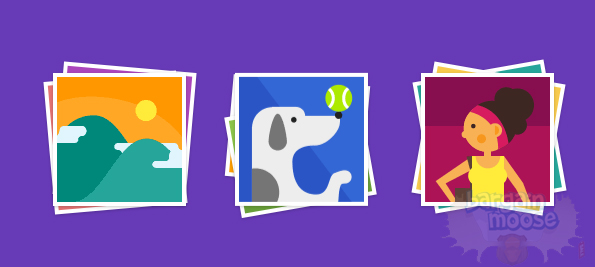 Google are taking over the world, one app at a time! This time, they've just launched a service called Google Photos (mentioned here on their blog), with which you can store unlimited amounts of your videos and images, of a sizing up to 16MP or 1080p. The app is free to download and use, or you can just use it online from your computer too.
There are many people out there who use various online services to store photos, from Onedrive to Flickr. When you want unlimited storage with these types of sites, you usually have to pay an ongoing subscription fee to enable to keep accessing the services. With the likes of this free service from Google Photos, you could consider using this to store all your photos instead of other paid services.
Just note that it won't be your own original high-quality file that is stored on the Google services. They likely compress it a little for storage purposes. So in my opinion, I think the Google Photos service is good for backups – not really as a premier source of storing all your images and videos.
There's also a very interesting feature – you can search your photos for certain things, without even tagging them. For example, in the image above… if you search your piccies for dog, Google Photos will show you the dog piccies. Smart!
When we see "free" deals like this, sometimes the paranoia kicks in. Obviously you're giving all your personal photos and videos to Google, and kind of trading in your privacy for this free service. This may be an ethical and moral question you want to consider before signing up. :)
Here's a video to show you what the Google Photos service does. ^^^
(Expires: never?)