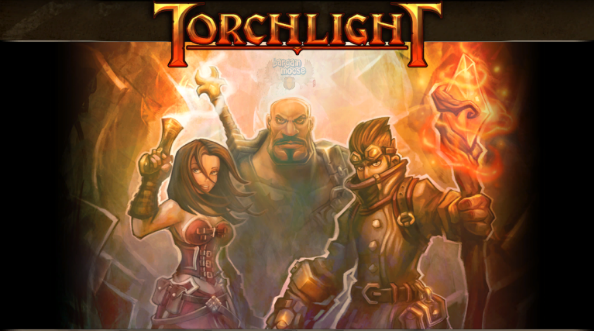 Want a free PC game? Of course you do. Get it from GOG.com!
On GOG.com, this game normally retails for $14.99, but you get it for FREE!
First off, this game is totally free. No gimmicks, you just sign up for GOG.com and then download this game for free. No scam. The game is Torchlight, which is a dungeon crawling action RPG in the same vein as Diablo or Diablo 2. In fact, Max Schaefer and Erich Schaefer, the co-designers of Diablo and Diablo 2, worked on this game.
I love the art in it, and it has sense of humor. You can choose your player from a Destroyer, a Vanquisher or an Alchemist and they are all wonderfully stereotypical. For your "pet" you can choose a dog (which is a wolf), a cat (Lynx or some similar wild cat) or a ferret (which is just a ferret...) and the default name is Spot. It's awesome. The game has been consistently reviewed in the 80% to 90% range and won best in show RPG at E3 2009.
http://www.youtube.com/watch?feature=player_embedded&v=9Lnk_to-sGg
I had never heard of GOG.com until this sale, and I'm very glad I did. They sell DRM-Free video games and I loves me anything DRM free!
(Expires: 19th June 2013, Midnight)