Globo Canada: 40% Off Skechers Online Only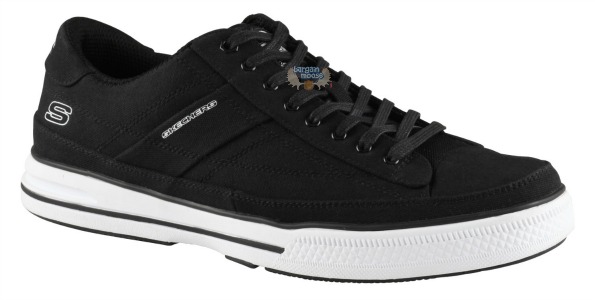 If you like Skechers, now is the time to get some at 40% off at Globo. You can't just walk into the store and pick these up either, this is an online only deal!
There are Skechers for women, men, boys and girls, so you could get shoes for the whole family at 40% off and run away cheering about how much you saved.
Personally, I love slip-on shoes and I know these Makulas are uber-comfy and not to mention, quite cute. Was $74.99, now $44.99.
My husband would totally wear these Fonteyne loafers every day. He loves white shoes, although he is so rough on his clothes, I might have second thoughts about him buying such a light colour. Was $99.99, now $49.99.
If I had little girls, these Veloso runners are the perfect little grey and pink shoes for running around and going to school. Was $54.99, now $32.99.
My boys have had a number of pairs of these Jaymes runners, in many different colours, but their favourite was always the orange. I like the blue and green. Was $54.99, now $32.99.
Shipping is free on only a $50 spend, which is pretty nice.
(Expiry: 6th April 2014)