BeautyBoutique by Shoppers Drug Mart is a treasure of beauty finds right now. They have special value kits with built-in savings and sale items as well. Shipping is free on all orders until Feb. 5th (some exclusions apply.) For the Christmas sale gifts you can take them out of the box and gift wrap them with a big red Valentine's Day bow!
Furthermore, spend $75 or more and get a whopping 18,500 bonus Optimum Points! That's a minimum value of $23 and even more when you redeem those Optimum points during bonus redemption days!
These are items that caught my eye that won't leave your wallet unhappy and they make for super Valentine's Day gifts: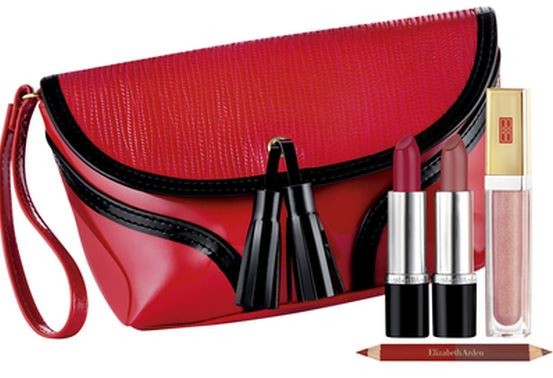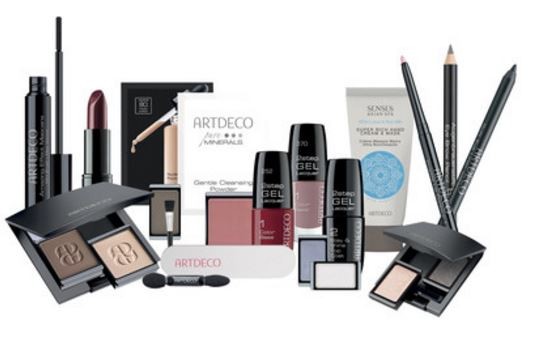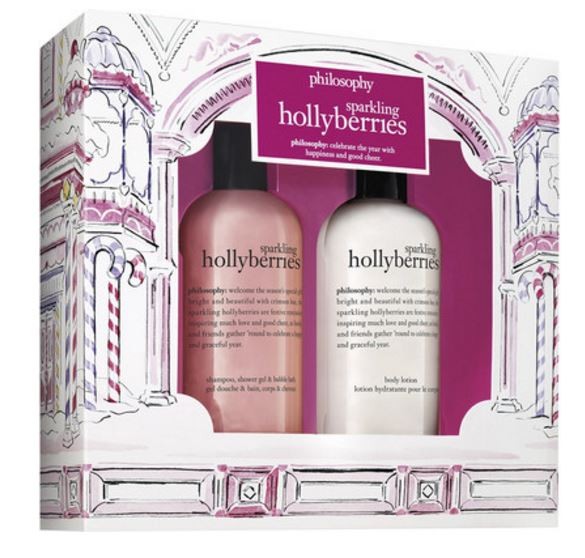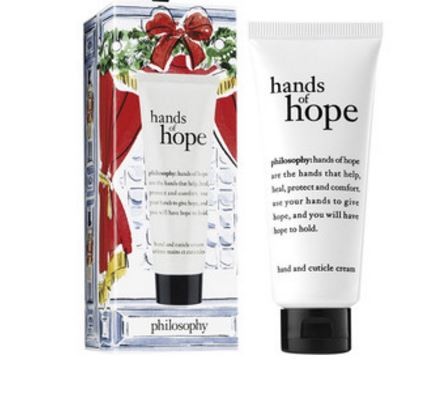 Shipping is free on all purchases until Feb. 4th!