Garage Canada: $5 Sale Tops (Orig. $9.90 - $19.90)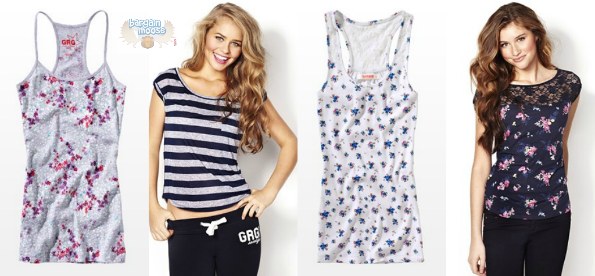 Garage Canada has a bunch a tops for only $5 each, originally $9.90 to $19.90 each... talk about a thrifty buy. Here is the list below of qualifying shirts:
Still a decent size selection available. Get free shipping on orders of $50 or more.
Expiry: Unknown