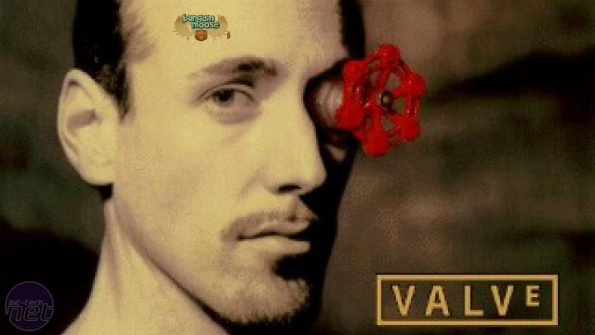 Valve makes some of the most beloved video games out there today and GameFly is bringing you a bunch of them for super cheap!
For the people not in the know, the Orange Box is a collection of five games from Valve. The description from GameFly is as follows:
The Orange Box is a bundle that includes five titles from Valve: Half-Life 2; Half-Life 2: Episode 1; Half-Life 2: Episode Two; Team Fortress 2, the sequel to the game that put class-based, multiplayer team warfare on the map; and Portal, the game that blends puzzles, first person action, and adventure gaming to produce an experience like no other.
Those are some really good titles for only $4.99. Normally you'd pay $19.99 for this but you're saving $15!
That's not the only great deal though. Left 4 Dead, Left 4 Dead 2,Counter Strike: Source and Portal 2 are also discounted $15 from $19.99. Those are some awesome title for only $4.99.  There are also five other games on sale for as low as $1.25!
(Expires: 9th May 2013, 3:00AM ET)