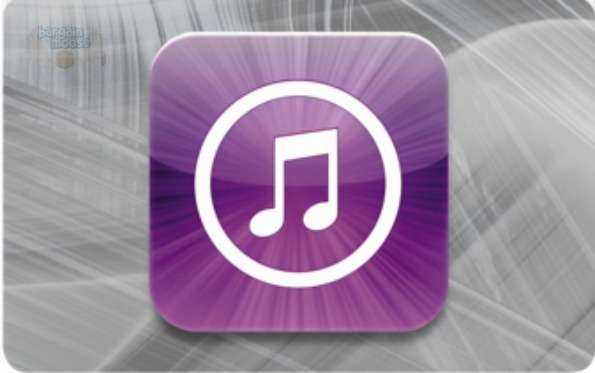 Future Shop is offering a couple really nice deals on iTunes cards and multi-packs. This is an in store deal only so might want to drop by Future Shop this weekend to save some dough.
There are three deals being offered this weekend. You can view the three deals online but you can only buy them in person.
First off, get the iTunes $60 Multipack Card for only $51. You save $9 on the pack. This is a four pack of $15 cards so they are great to split up and give as birthday gifts to your friends or thank you gifts.
Secondly, you can get theiTunes $50 Cardfor just $42.50. You save $7.50. This is only one card so you won't be splitting this baby up. Makes a pretty nice gift for yourself or for a loved one. Lastly, you can also get thisiTunes $100 Cardfor just $85. You save $15 on the deal. This is also a singular card and makes one impressive gift if you are looking to really spoil someone who buys a lot on iTunes.
The last time the $100 iTunes card went on sale my husband bought it for me and I have to say I was shocked and pretty darn excited. It is a wonderful gift to receive!
(Expiry: 6th March 2014)