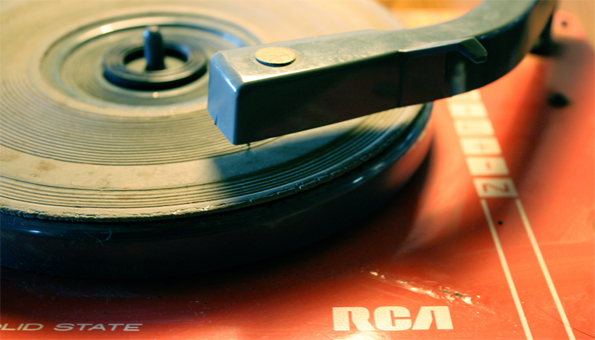 Over at HMV Digital, did you know that you can download a free music track every week? Click through, then go to the "free track of the week" link in the left hand side.
This week, you can download Resolution by Emok, Ticon, for free. It comes up at $0.00 and you can download it right away. I've never heard of the track or the artist before, but I just downloaded it to see what it was like.  It comes as an mp3, so easy to use, you can just play it on your computer.
So, keep an eye on the free tracks each week and see if there is something you are interested in nabbing.
And just in case you are interested, you can buy other tracks starting at $0.99... (Thanks ferrari)
(Expires: ongoing)