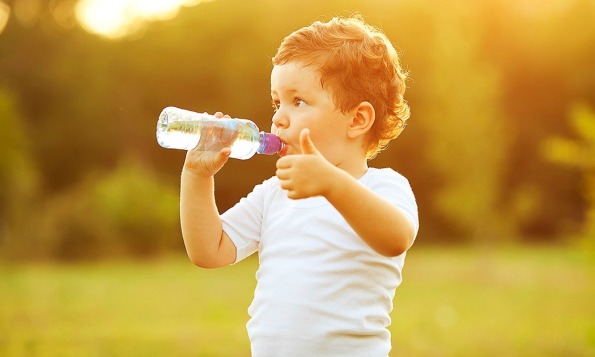 Are you currently transitioning your little one from formula, or thinking about doing so? Then you might want to request this coupon for a free can of the Nestle Good Start 3 Toddler Transition Formula.This transitional beverage is to help both you and your toddler get ready for all new adventures.
To get your coupon for a free 680g can of Nestle Good Start 3 Toddler Transition Formula, just follow the link above and enter in the required info. The Nestle Baby website is safe and only asking for information about you and your child so that they can send you a free product coupon for this beverage mix. I personally never used a transitional formula like this, but it is worth a shot - especially since it is free.
I breastfed my son until he was about 8 months, and then we went to formula for just a short time. I think I went up to stage 2 - but we used Enfamil and not this Good Start brand, although I have heard some wonderful things about this brand. Using the transitional formulas would be better than getting your child into juice, and then they are still getting all the nutrients and vitamins that they need if they are picky eaters.
A toddler's nutritional needs differ from a baby's needs - big time! That is why they started pushing people to switch their toddlers to these drinks before switching them to milk and instead of keeping them on infant formula for longer. This Good Start mix is the only toddler drink that has the combination of Probiotic B. lactis and DHA & ARA which are Omega 3 and 6. It can be served with a meal or served as a nutritious snack. You just need to give your little one a single daily serving to get the benefits of the Probiotics and Omegas in this formula.
This is actually quite a hefty sized freebie if you think about it. The can is 680g, and each serving for your child takes just 37g (4 scoops of the powder) mixed with 170ml of water. So from this freebie alone you would have just over 18 days worth of product if you do a single serving per day.
Moosers, have you tried a transitional formula with your toddler?
(Expiry: Unknown)