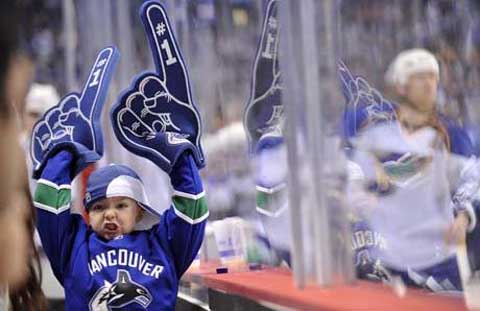 Fans of Vancouver Canucks will love this free Canucks fan pack.
The Canuck Fan Pack includes 4 random player cards, a Canuck Sticker, and a temporary Tattoo. Simply fill out the contact info and they will send it to you as soon as they can, considering the high volume of requests they must receive.
Being the goalie in net during our Olympic Gold Medal game, Roberto Luongo has definitely made a place for himself as one of my favourite players. You lucky Canuck fans get free stuff, although I must admit, I'm a Leaf fan all the way. Which NHL team do you support?