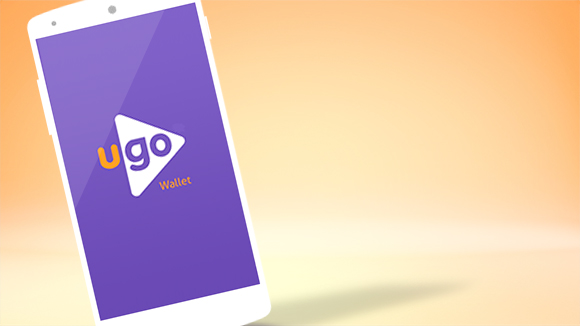 Have you heard of UGO Wallet? UGO Wallet is an app that will act like a digital wallet inside your phone. It can hold your loyalty cards, credit cards and more all in one place - so essentially you don't have to bring your physical wallet with you everywhere. Right now, for first time downloads, you will get a free $10 President's Choice gift card when you download the UGO Wallet app on your smartphone.
Now, I would claim this offer fast. There are only 10,000 free gift cards available, and the offer ends on January 15th. You must be a new UGO account and you absolutely must follow the link provided above to redeem the offer.
Once you register, download the free UGO Wallet app and then add your PC Plus Card, PC Financial MasterCard or PC Financial World MasterCard to your UGO Wallet to redeem the free offer. Adding your cards is easier than tieing your shoes. Just scan the bar code or type in the card number and the UGO Wallet will do the rest.
If you do everything properly and you qualify for everything, your $10 credit for PC products will be added to your UGO Wallet by February 1st. You should receive an email, but if you don't then be sure to log in and check for your gift card at that time. You will have to redeem it, and if you don't redeem it in time you could lose it.
The only aspect of UGO that makes me uncomfortable is that it requires a lot of access to your phone. You can go through the settings and turn off anything you are uncomfortable with. UGO sometimes offers other offers valued up to $20 for first time downloaders, so if this offer doesn't particularly catch your interest then you can always wait it out for another UGO Wallet offer to come up. The last time we mentioned one here on the blog was back in July, so it might be a bit of a wait.
Moosers, have you used the UGO Wallet app before?
(Expiry: 15th January 2015)