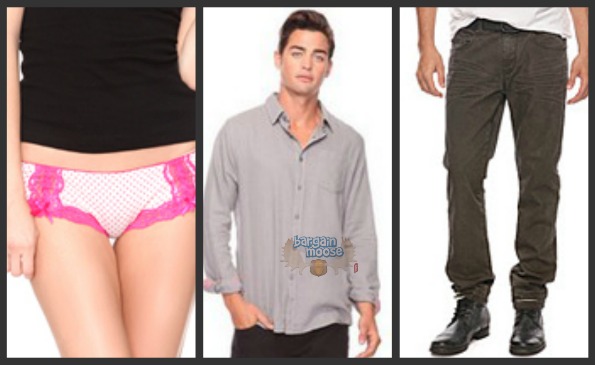 Save up to 75% off select sale items at Forever 21 until Monday. There is no coupon code needed for this sale.
There's a varied selection of items for men and women on sale, for all seasons, with items starting at $1.99! At this lowest price, there is a ton of very cute women's underwear on sale in all kinds of styles. From these Sassy Dots Boyshort(reg. $4.80) to these Femme Floral Thong(reg. $3.80), you'll find your style for only $1.99.
There is a lot of selection for men too like thisEssential Woven Shirtfor $8.99 (reg. $33.90) or theseSlim Fit Jeansfor $10.99 (reg. $39.90). A nice outfit for under $20!
Get free shipping when you spend $60 or more.
Expires: 20th February, 2012