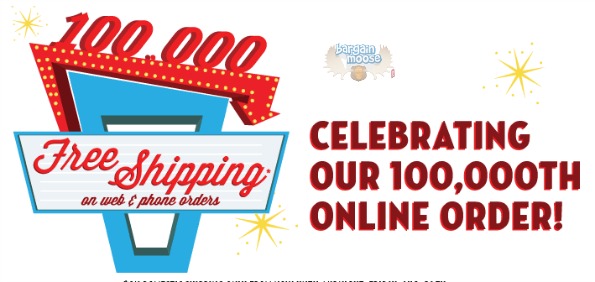 One of my favourite shoe stores is offering free shipping in honour of their 100,000 online order! Get free shipping on any order over the next couple of days - it saves you $16!
Of course I LOVE to shop the sale section. I recently saw a picture of a celebrity wearing these funky Faith Hi Jericho shoes. They were $295 and are now on sale for $99!
If you like something a little less showy be sure to check out these Hi Wedge Dusk - were $349 | Now $99.
I am THIS close to buying the Hi Angel Michaela which were $199 | Now $99. I am just in the middle of convincing myself I need another pair of shoes. :D
Lets not forget the men. I would love to get my husband into a pair of these Flyvog Bazz shoes. Originally $249 they are also on sale for $99.
Expiry: free shipping expires 24th, August 2012