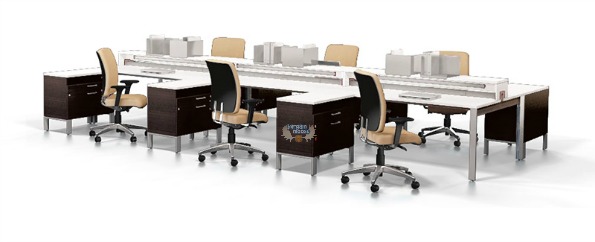 With another moose-clusive for you, we've procured 15% off furniture and accessories at ErgoForm. This is the largest discount that this company has ever offered, and it is all for us!
Click here to shop @ Ergoform.ca now
Coupon Code: BARGAINMOOSE15
Discount: 15% off
Expiry: 25th July 2014
We've never written about ErgoForm before, so I'll give you some information about them. They are a furniture company based in Vancouver that offers office furniture and accessories. The best thing about them is that they offer completely free shipping! This is great because office furniture can be expensive to ship, and they'll take the cost on that, rather than put it on your bill. If you've never bought furniture online because you were worried about delivery fees, now you don't have to. Free shipping is also great on large items like these because maybe you have a small vehicle and can't just go into a store and take something home. This way, you just get the box from your porch so even most of the heavy lifting is done for you. Too bad it doesn't come put together.
I badly need a new office chair. I have no idea the age of mine, but it is ugly, covered in cat hair and does not suit my sore back. This Office Star mid-back eco leather chairin white is sexy! It would go so perfectly with my white and black glass desk. It also has lumbar support, so it will help my back and it looks very durable. It is also Greenguard certified, which I researched and am very happy about! This means that it is designed for indoor spaces and has lesser chemical emissions, plus it is sustainable. The chair was $520, but on sale for $249. Add the coupon code and you'll save another $37.35, paying only $213.65.
If someone is heading off to school this fall, it might pay to look at the budget/student section and get that student set up right for success. You can shop by price and there is desks in there as low as $89, which will be even less after adding the coupon code for ErgoForm.