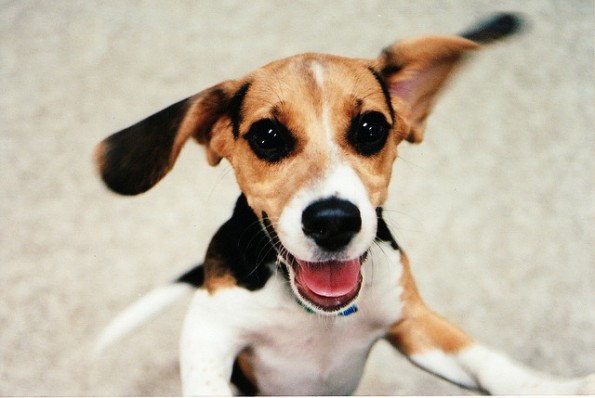 Pre-Black Friday starts now, with Entertainment Book lowering their prices on their books down to $20 and you'll get free shipping too! You can also get additional books for only $15 each! These books regularly sell for $35, so this is a steal on a book that will save you even more money in the long run.
We've told you about Entertainment books a few times before - how you can save money with a book full of coupons, as well as a digital membership that saves you money on your online purchases, as well as your in-store purchases.
There are so many stores on Entertainment Book, you are bound to shop at a few of them and all you'd need to save would be $20 to get your money back and then the rest is all a bonus. There are restaurants, retail stores, travel agencies and more.
These books make fantastic gifts, because the recipient of the gift can decide what they actually want, rather than you trying to guess what they want. They'll spend their own money, but be able to also save their own money with all the valuable coupons inside.
If you are travelling, or know someone who will be, getting them a book for that destination could be invaluable. I know on my recent trip to California, I could have used some coupons as eating out and shopping got expensive. You can easily check out the featured offers for each city to see if this is something you would use.
For example, I live near Toronto and I see a really great coupon for a fine dining restaurant that I would like to try. I would get 25% off the total bill using Entertainment Book. There is a $50 maximum discount. This means if I was going to eat at that restaurant and save that much money, the book would have paid for itself twice over in just that one meal.
(expiry: 23rd November 2014)
Photo credit: Eric Danley